The East Coast's leading commercial music station
East Coast Radio, also known as ECR, is a KwaZulu-Natal commercial radio station with an audience of more than 1 million. It is the largest regional radio station in South Africa.
Boasting award winning shows and a diverse line up, listeners can expect to wake up to great music and the sounds of Darren, Keri and Sky, of course! Then chill out at lunchtime with Vic Naidoo and drive home with the coolest duo on radio, Stacey and JSbu.
The station can also be heard online from its website, streamed on the ECR App, and even on DSTV channel 836. 
It broadcasts from its' Umhlanga headquarters and at Suncoast Casino behind the main stage and in front of  the Cinemas. 
East Coast Radio dominates in the affluent SEM 7-10 group in KwaZulu Natal.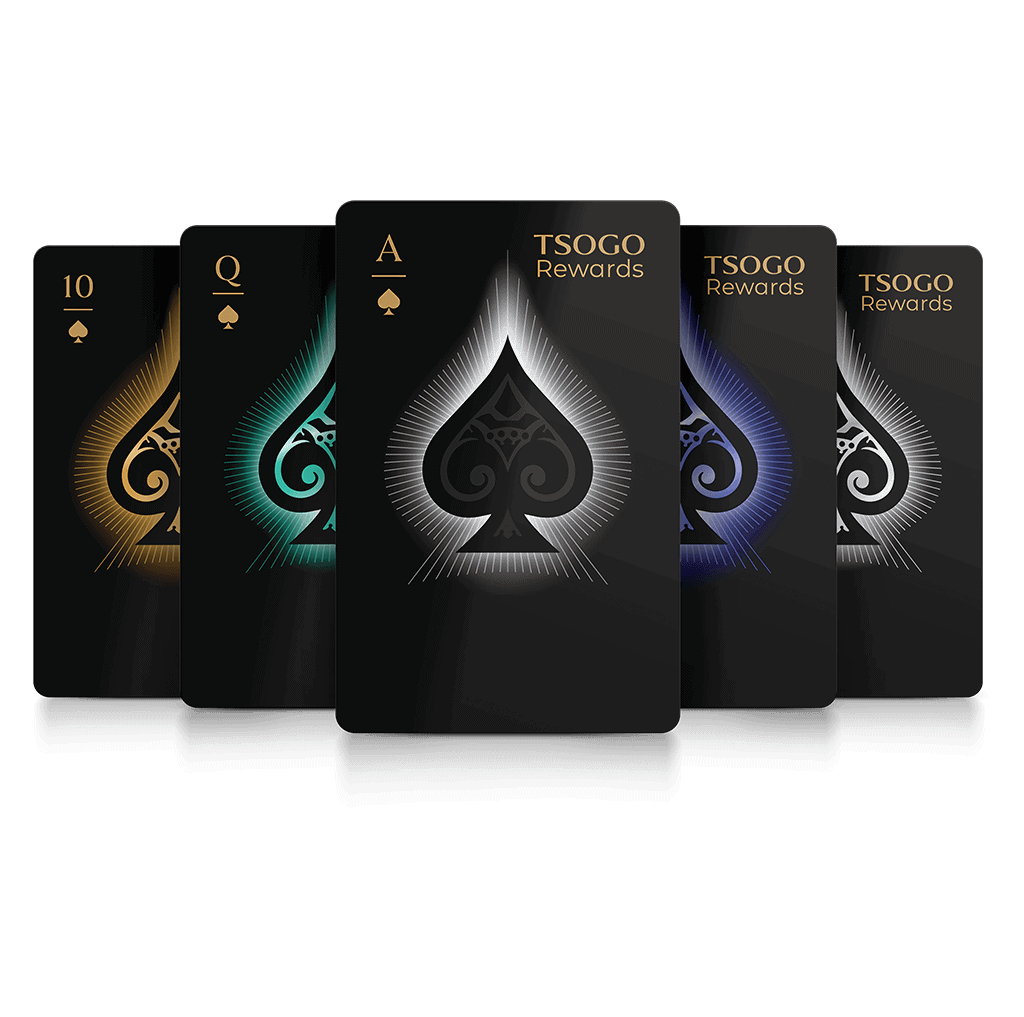 The Tsogo Rewards programme aims to reward our members each chance we get. No frills, no fuss – just relevant benefits that you can actually use!