General Manager: Adam MacIntyre
Suncoast Guest Relations:
+27 31 328 3256
+27 31 328 3257
+27 31 328 3777
If you have any questions about Suncoast, or have any comments or feedback – please don't hesitate to contact us using any of the details below, or simply fill in the feedback form.
Important Information
In order for us to handle your query efficiently, please supply us with as much details as possible.
Physical Address
Suncoast Boulevard Marine Parade
Durban
KwaZulu-Natal
Postal Address
PO Box 10132
Marine Parade
4056
GPS Coordinates
29°50'4.54" S | 31°1'57.25" E
Directions
From the N3:
Take all signs to 'Beaches'. Once you reach the beachfront, take all signs to North Coast/Battery Beach & Suncoast.
From the North Coast / N4:
Take the off-ramp to Blue Lagoon, and then follow all signs to Battery Beach/Suncoast Boulevard/Suncoast.
From the South:
Take the off-ramp to the Victoria Embankment. Follow this road until you reach the signs to the North Coast. Turn left into Stanger Street until you reach the exit to Argyle Road. Turn right and follow signs to Suncoast Boulevard.
Enquiries
If you would like us to contact you, please complete the form below.
Please Note: All fields marked * are required. Please ensure your details are filled in correctly. All queries will be responded to within 48 hours of receipt, unless received on a Friday, in which case, your query will be answered within 72 hours.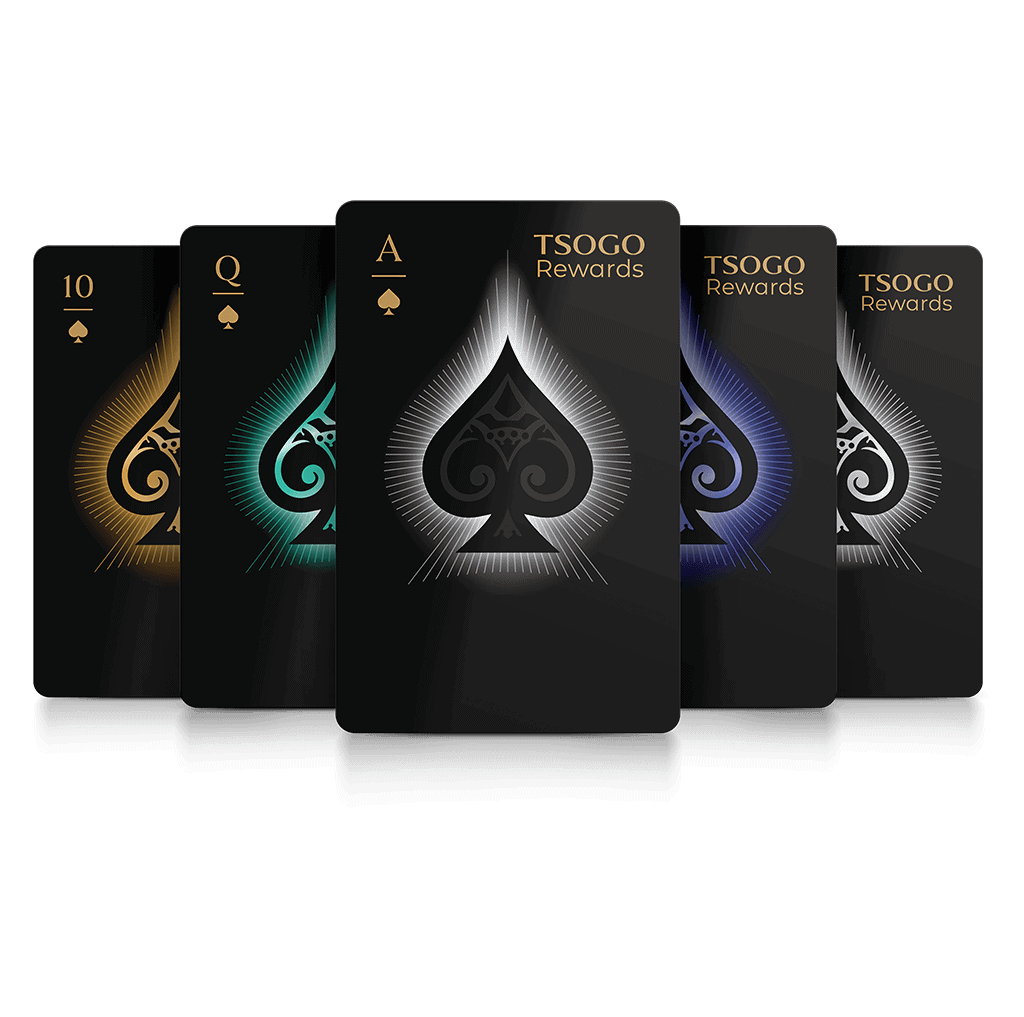 The Tsogo Rewards programme aims to reward our members each chance we get. No frills, no fuss – just relevant benefits that you can actually use!