The Barnyard Theatre at Suncoast in Durban hosts live music shows and events that captivate and entertain.
Temporarily Closed 
The Barnyard Theatre, being the biggest platform employing local artists in South Africa, are proud to announce the re-opening of Suncoast Barnyard in October 2020!
Due to the current Government restrictions in place we are limited to 50% capacity and our seating has be rearranged accordingly, along with safety protocols. A full list of all our safety protocols can be found at https://www.barnyardtheatre.co.za/covid19.aspx
Suncoast Barnyard has a fully stocked bar including coffee & snacks. Our kitchens are temporarily closed, but you are welcome to bring in your own picnic baskets and platters. Enquire about our preferred suppliers and the delicious platters you can pre-order through us.
It's time to finally get out and enjoy your favourite Barnyard Shows as well as a variety of the best local artists & bands that our country has to offer…
#KeepRocking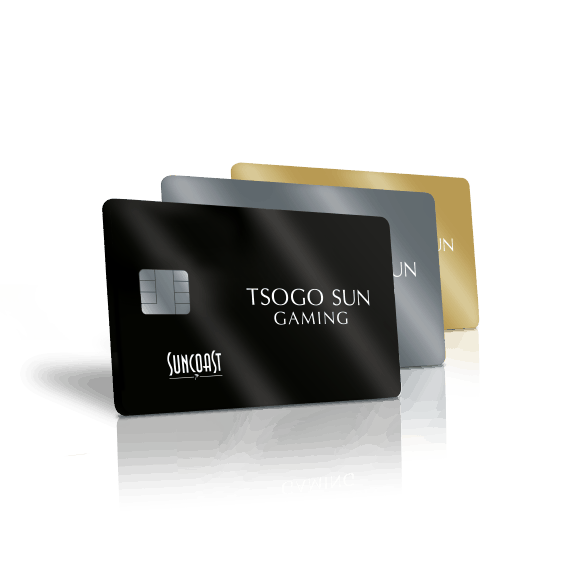 Our Suncoast Rewards Programme aims to reward our members each chance we get. No frills, no fuss – just relevant benefits that you can actually use!