let us take care
of your little ones
Temporarily Closed
Your family is important to us! Cool Club (located near The Magic Company) is a supervised, fun and safe environment for children between the ages of 3 and 12 years of age. There are several experienced and trained child minders on duty at any given time, and kids can enjoy a range of activities designed to keep them stimulated. With a fully equipped indoor playground, kids can enjoy the jungle gym, Lego, drawing, reading, painting, dancing, board games, TV, PlayStation and XBOX stations.
Please remember:
Security is a priority and access is controlled making it a safe and secure environment for your child
No children over the age of 12 are allowed
Monday to Sunday:  10h00 – 00h00
including weekends and public holidays. Terms and conditions apply.
The maximum duration of a
stay is three hours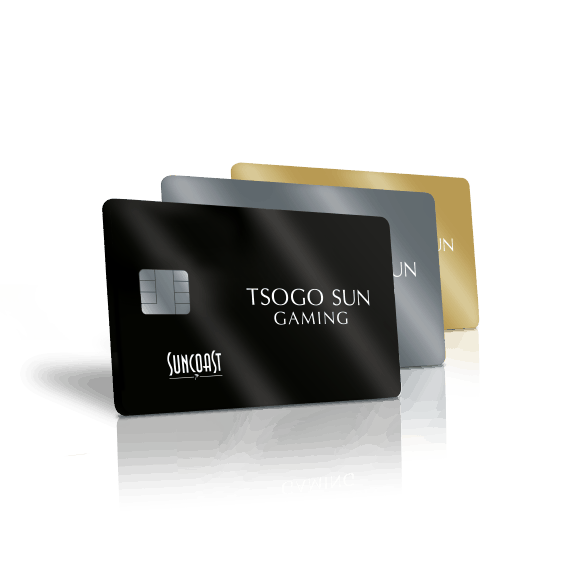 Our Suncoast Rewards Programme aims to reward our members each chance we get. No frills, no fuss – just relevant benefits that you can actually use!