Spa on Durban's
Beachfront
Beachfront relaxation is just a booking away...
Suncoast Spa sprawls luxuriously across the ninth floor of the Suncoast Towers with mesmerising views of the Indian Ocean. A spa experience as therapeutic visually as it is for your mind and body.
This truly is a haven of rest and relaxation in a contemporary setting, where treatments are performed by experienced therapists in a choice of seven treatment rooms.
Rewards Cardholder's Rates
Rewards Members enjoy discounts:
Temperature Screening And Health Questionnaire
Please be advised that all guests arriving at the spa will need to have a temperature screening done by our team and will be required to complete a health questionnaire. We make use of an infra-red thermometre upon entry to the property.
Face Masks
Face masks are to be worn at all times whilst at the Spa. Our team will be wearing face masks at all times, for your safety and theirs.
Hand Sanitizing And Hand Hygiene
There are various points throughout the spa where hand sanitizer will be available for your use. We ask you to sanitize your hands as frequently as possible. Our team will also be required to sanitise their hands regularly to maintain good hand hygiene and sanitization.
Social Distancing
In order to maintain safe social distancing, we will be operating the spa at 50% operating capacity.
Monday to Sunday: 10h00 – 19h00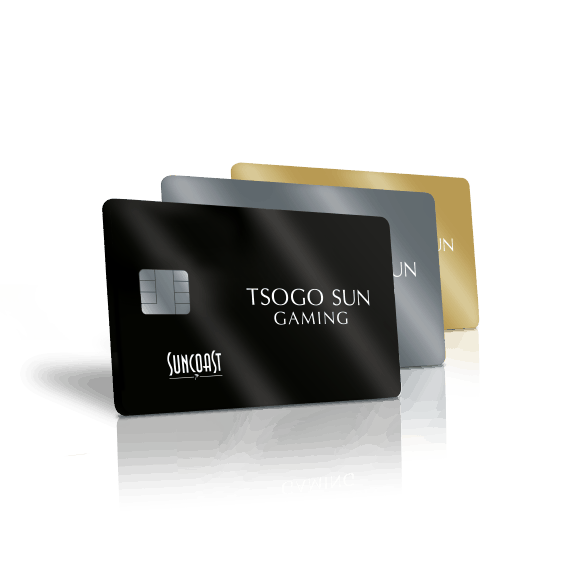 Our Suncoast Rewards Programme aims to reward our members each chance we get. No frills, no fuss – just relevant benefits that you can actually use!